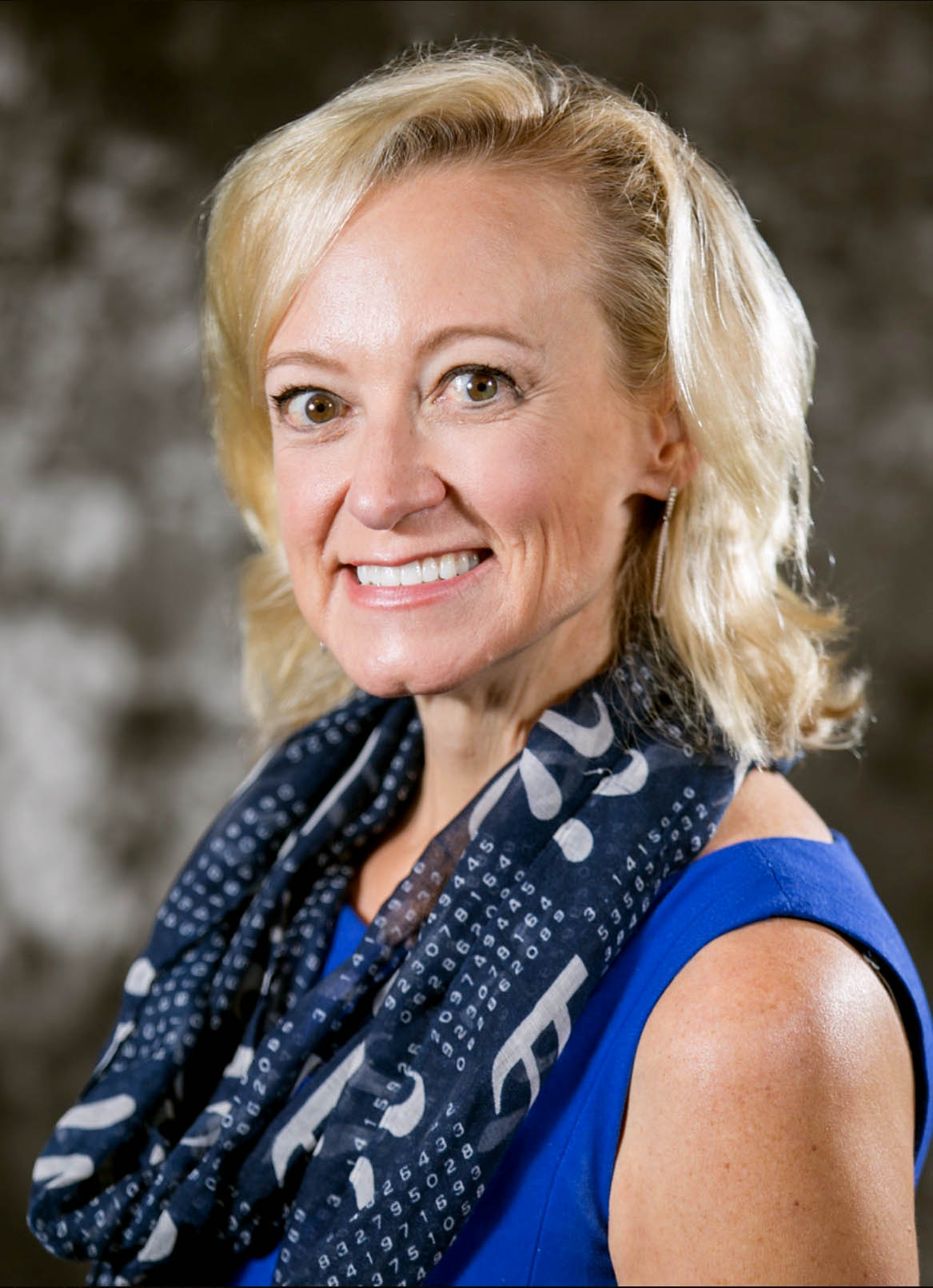 Nancy is a retired executive from General Electric, and most recently led technical education for the company. She currently owns her own consulting company.

During her 35-year GE career, Nancy held 17 jobs, mostly in engineering leadership, and was the head of the 94-year-old Edison Engineering program – an entry level program for 1000 engineers and scientists around the globe. She was proud of all her program members, and especially pleased to have hired a gender balanced program into STEM roles for the last 3 consecutive years.
Nancy started and created face to face learning experiences for engineers and scientists in GE for 1000's of professionals

She has an undergraduate degree in Mathematics from Clarkson University, and a graduate degree in Electrical Engineering from Syracuse University.
EMail: nancy@nancyRmartin.com
Nancy delivers speeches, training, and cultural/diversity consulting. Her target audiences are based on her 35 years of corporate experience as an executive and include technical (all levels), millennials, and working women.

Speaking:
Keynotes and speeches vary between 15-90 minutes and are instructional and inspirational. Examples are: Organizational Transformation; Building Confidence; Overcoming Setbacks; Letting Go of Perfectionism; Thriving and Surviving at Work; Building a Gender Balanced Workforce; Changing your Culture for Success and Retention; Overcoming Fear of Failure. More available upon request.

Training:
Training is geared toward technical audiences from the individual through leadership. Examples include: Building trust; Open & honest communication; Fostering a supportive work environment; Presenting technical information in a memorable and interesting way; Setting clear goals & and establishing accountability; Building effective teams. Many more available upon request.

Consulting:
Examples include: How to recruit and retain a gender balanced technical workforce (Nancy's 1000-person organization hired a gender balanced engineering workforce for the last three consecutive years and had an 80% retention rate for seven years); How to transform your organization's culture to retain technical employees while maintaining your success; Leadership development.

Recent/Upcoming Keynotes and Workshops:
Girl's Inc. Annual Fundraiser – Boston • National SWE Conference – Houston • GE – various worldwide locations • IEEE- Future Leader's Forum • Global Foundries • Syracuse University • National Science Teacher's Association • Hollingsworth and Vose • Albany Women@Work

• Recipient of the Distinguished Career Award for the Capital Region's Women of Excellence – 2018.
• Board Member of the Diversity Committee for ASEE (American Society of Engineering Education).
• Planning Committee Member of the IEEE Future Leader's Forum